JGH Plumbing & Heating, Inc. is a full-service plumbing & heating contractor. We install plumbing in any commercial, industrial, or residential facility. We also install heating equipment, such as boilers, radiant tube heating, & baseboard heaters.
The company was founded in 2002 and is fully licensed, bonded, & insured. Our People, Resourcefulness, & Flexibility enable us to complete every project that comes our way at the highest quality.
Flexible – Resourceful – Our People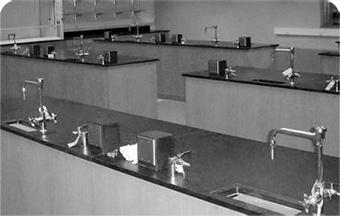 Plumbing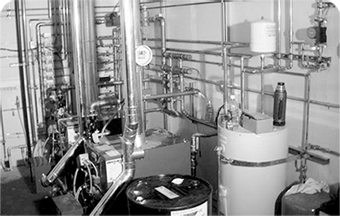 Heating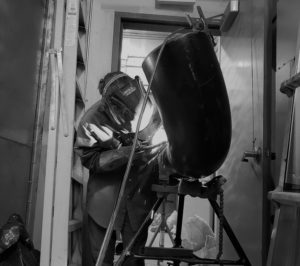 Gas Piping

We are able to complete every project at the highest quality by being flexible & resourceful and because of our great staff.

Guarantee: We stand behind our quality workmanship & products.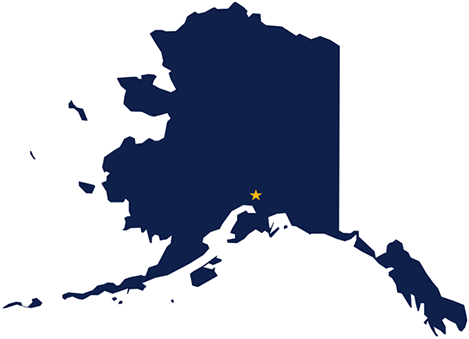 PO Box 3385
Palmer, AK 99645